Want to get in touch? You can send me e-mail at:

Maestro with the Midas touch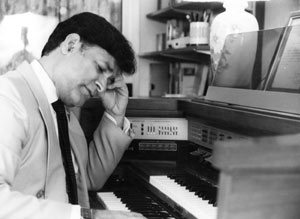 Sohail Rana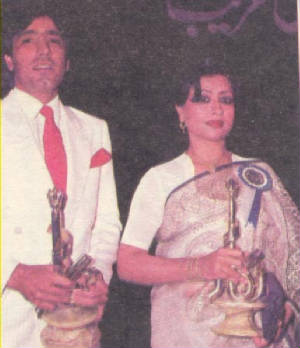 Javed Sheikh - Shabnam

Atiqa Odho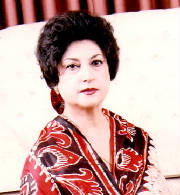 Naheed Niazi
Hum maayein, hum behnay, hum baitiyaan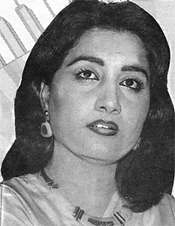 Qaumoan ki izzat hum say hai
Photo on file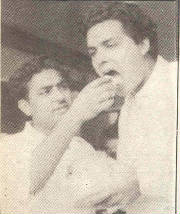 Syed Imtiaz Ali Taj - Santosh Kumar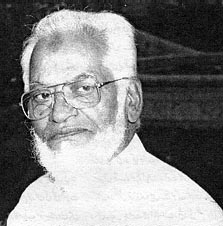 Nisar Bazmi

Muslehuddin
Nayyara Noor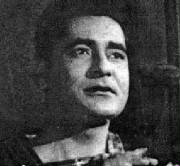 Lehri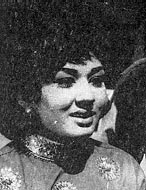 Rozina
Photo on file
Zia Mohyeddin

Neelo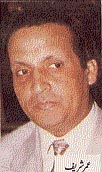 Umer Sharif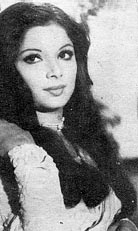 Barbara Sharif

Nayyar Sultana
Saleem Raza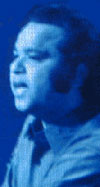 Jan-e-baharan rashk-e-chaman...

Aijaz Aslam
Saleem Nasir: Jo khwab tha bikhar gaya
Mein waqt tha guzar gaya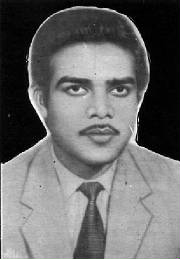 Ahmed Rushdi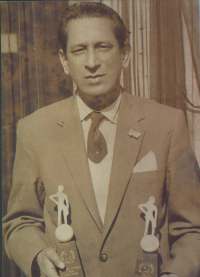 Music composer Khursheed Anwar
Photo on file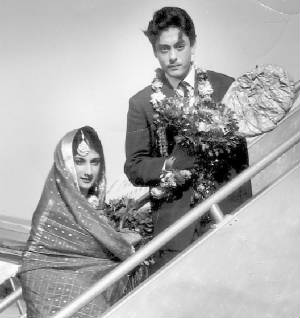 Naheed Niazi - Moslehuddin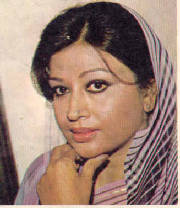 Shabnam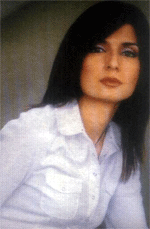 Mahnoor Baloch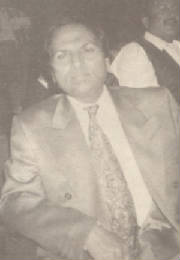 Akhlaq Ahmed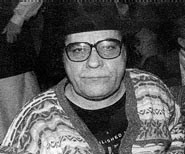 Rangeela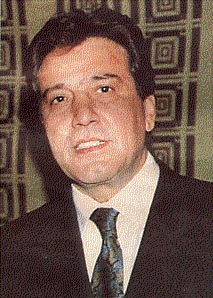 Javed Sheikh

Deeba
Photo on file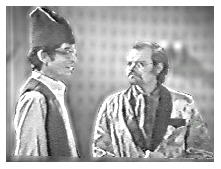 Jamshed Ansari - Shakeel, in Uncle Urfi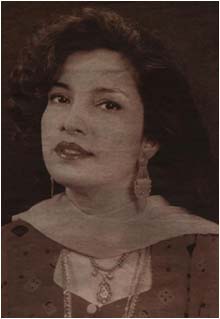 Gulshan Ara Syed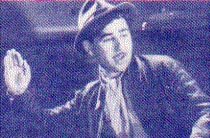 Kamal
Runa Laila

Kavita

Abrar-ul-Haq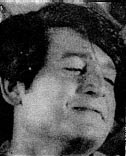 Nirala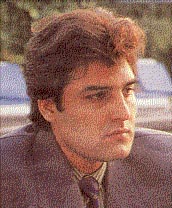 Ajab Gul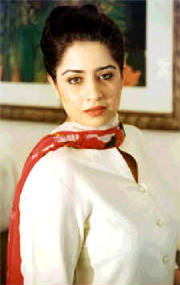 Atiqa Odho
Runa Laila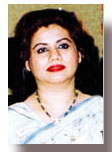 Mein to chali sakhio bidiswa apni saheliyoan say dooor babul ki galyoan say dooor

Nazia Hasan
Asad Amanat Ali Khan
Mehdi Hasan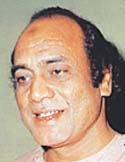 Khuda wanda ye kaisi Aag see jalti hai seenay mein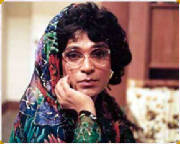 Moin Akhtar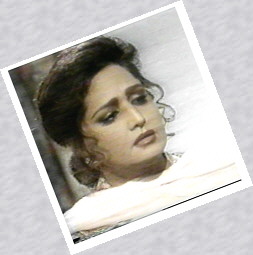 Rani
Nadeem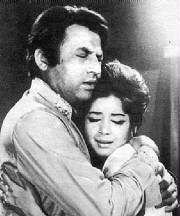 Mohammad Ali - Zeba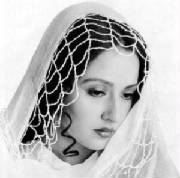 Zeba Bakhtiar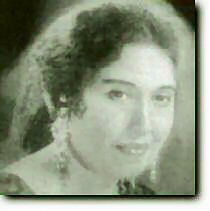 Iqbal Bano
Nighat Seema

Khushbu hai to her daur ko mehka yein gey hum loag

Rahat Kazmi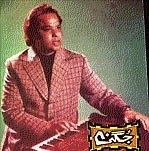 Saleem Raza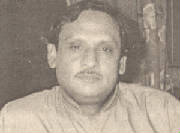 M. Ashraf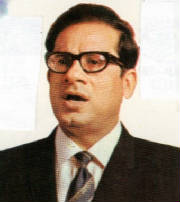 Habib Wali Mohammad
Shehnaz Begum
Zamanay say mila jo gham usay geetoan mein dhala hai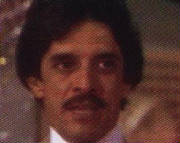 Jamshed Ansari
Photo on file: Stage show, 'Mahir-e-Nafsiat'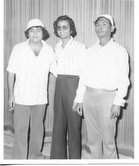 Silver jubilee fame Razzaq Raju, his close friend, Jameel Memon and Modi, B.M.B. school, Karachi.
Shakeel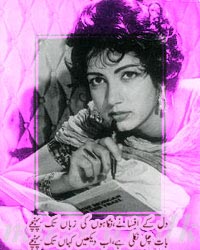 Zeba

Mohammed Ali Shehki
Ahmed Rushdi

Mehnaz

Ghulam Abbas
Shehnaz Begum: Mauj barhay ya Aandhi Aaye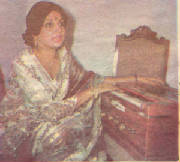 Diya jalaye rakhna hai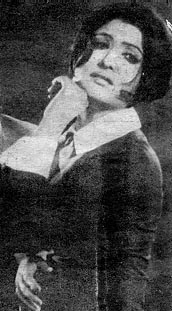 Aasia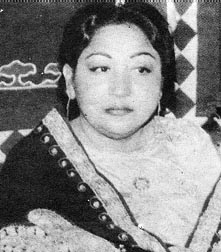 Mala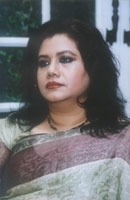 Runa Laila
Nishan-e-Haider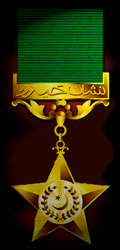 Hamara Rahbar
Aye Rahay Haq Kay Shahedo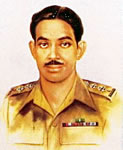 Captain Muhammad Sarwar Shaheed, Nishan-e-Haider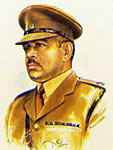 Major Tufail Muhammad Shaheed, Nishan-e-Haider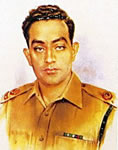 Major Raja Aziz Bhatti Shaheed, Nishan-e-Haider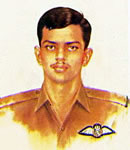 Pilot officer Rashid Minhas Shaheed, Nishan-e-Haider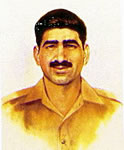 Jawan Sawar Muhammad Husain Shaheed, Nishan-e-Haider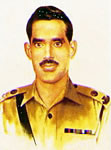 Major Mohammad Akram Shaheed, Nishan-e-Haider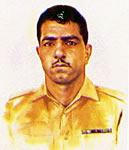 Lance Naik Muhammad Mahfooz Shaheed, Nishan-e-Haider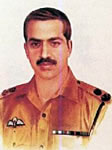 Major Shabbir Sharif, Nishan-e-Haider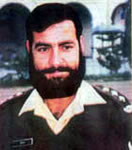 Captain Karnal Sher Khan, Nishan-e-Haider
Tumhain Khuda Ki Razain Salam Kehti Hain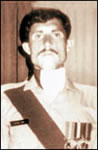 Havaldaar Lalak Jan, Nishan-e-Haider
Dear Visitors: Let us remember our founding fathers. A nation that does not value its benefactors deserves to be forgotten.

Our beloved Pakistan

'Few individuals significantly alter the course of history.
Fewer still modify the map of the world.
Hardly anyone can be credited with creating a nation-state.
Mohammad Ali Jinnah did all three.'
- Stanley Wolpert, professor of history, University of California, Los Angeles, and author of Jinnah of Pakistan and Nehru: A Tryst with Destiny.



Quaid-e-Azam